Schedule
Links to each Competition's Information Page will be made available as information is received from Host Departments. Simply scroll down and click on the
Red

'Learn More' link to see what is scheduled for each Event!

To request Hosting information please send an Email to firefit@firefit.com

We are now taking requests for 2019, 2020, 2021 and beyond.
2018 FireFit Schedule
Date
Location
Status
April 28th & 29th
Port Moody, BC
FIRM
May 19th & 20th
Whitehorse, YK
FIRM
June 2nd & 3rd
Martensville, SK
FIRM
June 9th & 10th
Spruce Meadows, AB
FIRM
June 16th & 17th
Winnipeg, MB

FIRM

June 23rd & 24th
Lambton College Sarnia, ON
FIRM
July 28th & 29th
Corner Brook, NL
FIRM
Aug. 11th & 12th
Miramichi, NB
FIRM
Aug. 18th & 19th
Napanee, ON
FIRM
Aug. 25th & 26th
Oshawa, ON
FIRM
Sept. 5th to 9th

FireFit Nationals & World Championships

Spruce Meadows, AB

FIRM
FIRMING
Port Moody - BC Regional
Apr 28, 2018 - Status: FIRM - LOCKED
Dates
Apr 28, 2018 to Apr 29, 2018
Status
FIRM - LOCKED
---
Address
3000 Blck Murray Street
Port Moody, British Columbia,

---
EVENT ADDRESS:
Inlet Park. 3000 block Murray Street, Port Moody, BC (on the soccer pitch)
PORT MOODY IS SPONSORED BY: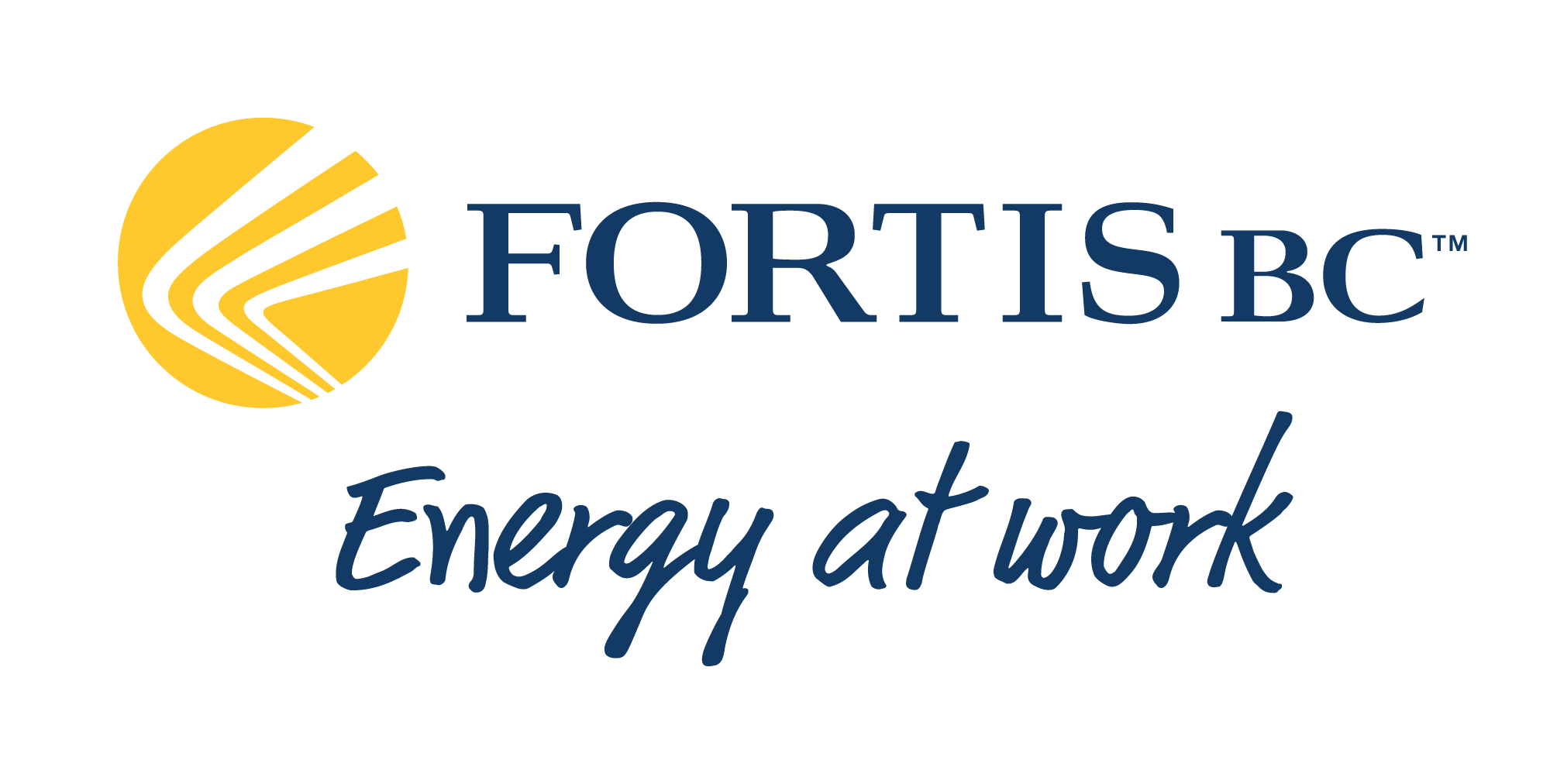 Thank you to our local Sponsors: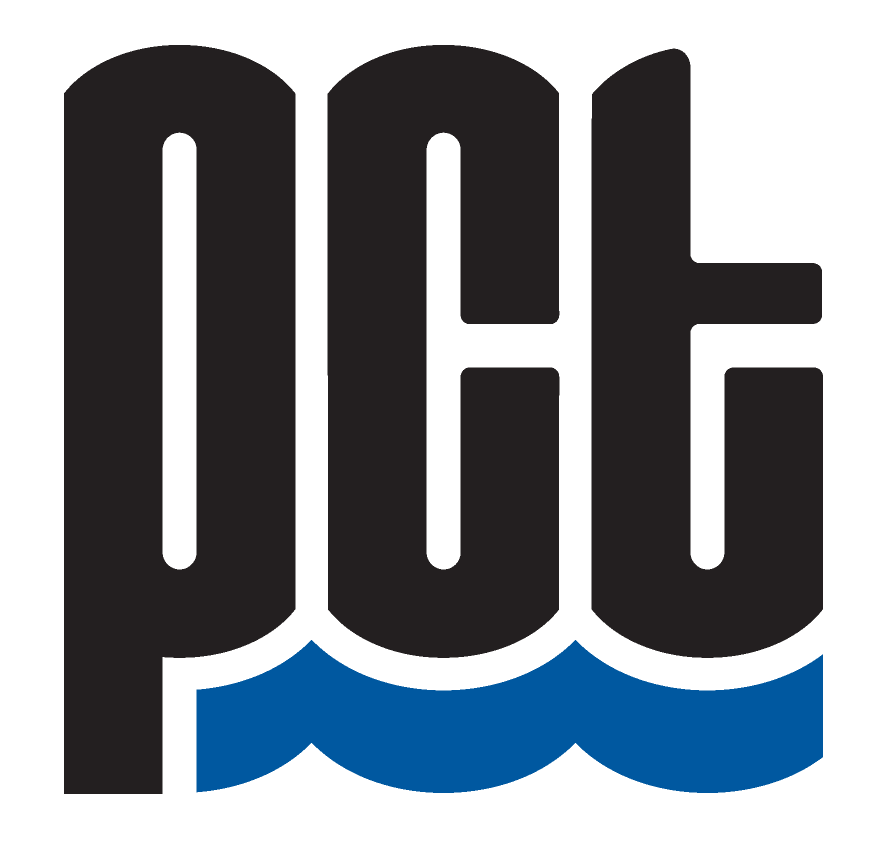 FireFit Individual & Team Competition
All teams and individuals are welcome to compete. All regional events are open. Teams and individuals eligible to compete for the Regional Byes at this Regional are all British Columbia Fire Departments.
Competitors from other Countries are welcome to compete for a International Bye to the FireFit Championship Finals to be held at Spruce Meadows, AB
The First Place Individual and Team in each Category receives a Bye to Final Day of the FireFit Finals. Team times of 9 minutes or less qualifies a team to compete on one of the 'Wild Card Days' during The Finals.
(A minimum of 14 Teams from the two 'Wild Card Days' will move on to Final Day at Finals).
FireFit Relay
Relays with a time of 1:50 or faster run at a Regional Event will earn a spot onto Final Relay Day (Sunday) at the FireFit Finals. Categories include: Open, Industrial, Over 40, School, Women's and Mixed.
Please see Registration page for Knockout Tournament Details.
FireFit X3 Relay
The Fastest X3 Relay Team from each Regional Event, qualifies for a X3 'Bye' on the Relay Finals Day (Sunday) at the FireFit Finals. X3 Relay Teams with a time of 2:30 or less qualify to compete in the X3 'Wild Cards' held on Wild Card Relay Day (Friday). The top 5 (five) X3 Teams from the Wild Card Relay Day within each category will move on to the X3 Finals (Sunday).
Please see Registration page for X3 Details for qualifying for Finals.
What's Going on in Port Moody, B.C.?
.
Weekend Event Schedule

Friday, April 27th
16h00 - 19h00
Course Open for Inspection and 'Air Walk Through' (Firefighters Only)
Last minute registration for Firefighters (space permitting)
19h00
Registration & course closed
Saturday, April 28th

Main FireFit Course

Vendor Expo Arena

10h00
All Firefighters competitors on site
12h00 - 12h45
FortisBC LNG Demo
10h30
Firefighter start list posted
13h15 - 14h00
FortisBC LNG Demo
11h00
Opening ceremonies – Port Coquitlam Pipe band
14h30 - 15h15
FortisBC LNG Demo
11h10
Competitor briefing - Scotts FireFit Canada
11h15
National Anthem : Jada McKenzie-Moore
11h30 - 15h30
Kids FireFit Challenge (sponsored by Westwood Honda)
11h20
Firefighters prayer : Port Moody Fire Chief Ron Coulson
11h30
Female Firefighter Individual
12h00 - 18h00
Beer garden (Rotary club of Port Moody)
12h00
Male Firefighter Individual : Unseeded
13h00 - 14h00
Lunch and demonstration by local performers
- Port Moody Taekwondo (13:00 13:15)
- Port Moody Can Can Dancers (13:20 - 13:35)
- Port Moody Caulfield School of Dance (13:40 - 13:55)
14h00
Male Firefighter Individual : Seeded
15h30
Event complete
16h00
Firefighter awards and social in the beer garden

Main FireFit Course

Vendor Expo Arena

Sunday, April 29th
10h00
All Firefighters competitors on site
12h00 - 12h45
FortisBC LNG Demo
10h30
Firefighter start list posted
13h15 - 14h00
FortisBC LNG Demo
11h00
Opening ceremonies - Firefights and corporate teams (optional)
14h30 - 15h15
FortisBC LNG Demo
11h10
National Anthem : Jada McKenzie-Moore
11h15
Firefighters prayer : Port Moody Deputy Chief Jason Harper
11h30 - 15h30
Kids FireFit Challenge (sponsored by Westwood Honda)
11h30
FireFit X3 competition
12h00
Firefighter FireFit relay seeding round
12h00 - 17h00
Beer garden (Rotary club of Port Moody)
13h00 - 13h30
Lunch break
13h00
All corprate relay competitors on site
13h30
Corprate relay competitor briefing - Scotts FireFit Canada
13h35
Corporate relay challenge
15h00
Firefighter FireFit relay knock-out stage
15h30
Firefighter and corporate awards in beer garden


Host Hotel

Accommodations
Executive Plaza Hotel & Conference Centre

405 North Road

Coquitlam, BC V3K 3V9

Deluxe Double or King - $130.00

Superior King - $140.00

One Bedroom Suite - $150.00

Club king - $180.00

13% additional tax will apply to all rooms

Phone: 604-936-9399 Toll Free: 1-888-433-3932
Email: reservationsc@executivehotel.net
Fax: 604-937-4557
Amenities: Parking, Internet
Booking ID: 24417
Rate Ends: April 6, 2018
By Admin
last updated: Apr 25, 2018